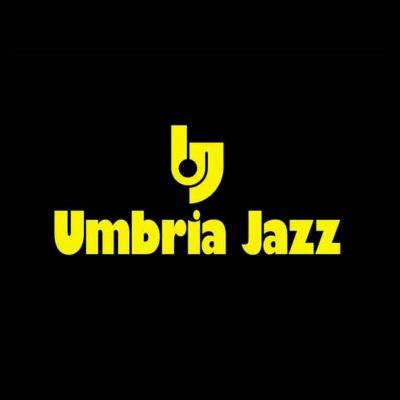 Offer Umbria Jazz 2022 in Perugia
The city plays jazz from dawn to sunset!
From
€
105,00
for the total length of stay per person
Umbria Jazz 2022 in Perugia

Umbria Jazz comes back in Perugia, that's one of the main European Jazz Festivals! 

Perugia, from 8th to 17th July, with great names from the international music panorama.

Here it is our best offer for a Hotel in Perugia for Umbria Jazz 2022:

Offer valid on Umbria Jazz's week ends (friday+saturday)
What's included in the offer:
2 overnight stays in standard double room;
rich choco-buffet-breakfast;
Swimming Pool entrance 
wi-fi connection | parking/garage
Choco Music as a gift, chocolate liqueur in nice bottles shapeed as a musical instrument. 

105,00 euros per person for the whole period
3rd and 4th bed + 25,00 euros per person per night 

Offer valid only during Umbria Jazz


Contact us for a personalized quotation from Sunday to Thursday!

Not included in the offer:
city tax 1,50 euros per person per night the first two nights, 0,75 euros the third night 
loading form